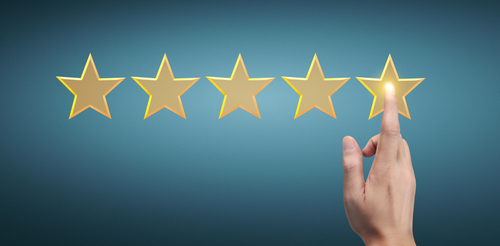 I now have 63 5 star Google Reviews and while I appreciate everyone taking the time to leave the positive remarks I thought this review painted a clear picture of how my training is.
"If you adhere to what he sets out for you, you will see results" being one of my favorite sentences. Clients will have to do more than show up.
"My time with Taylor was invaluable and absolutely what I needed to get me on track with my fitness goals. In every session and email, Taylor was very informative and gave lots of details for any concept or exercise he was explaining. He made it clear what was needed to reach certain goals, and has many methods of tracking progress. If you adhere to what he sets out for you, you will see results.
His private gym is very clean and all of his equipment is well maintained. All workouts are 1-on-1 with him, which is great to have an environment where I could ask questions and get the direct training I need for my goals. He is very responsive to any communication you may have with him outside of your sessions as well.
Overall, I appreciate Taylor for giving me a new mindset towards fitness and exercise. I have a better understanding of what it takes to reach my goals. He also helped me reached one of my main goals with working with him, which is to get better at deadlifting. I started in the low 100 lbs with incorrect form, but I am now up to 200+ lbs. His sessions will get you to where you want to be, if you put the work in!"
- Monejah B.