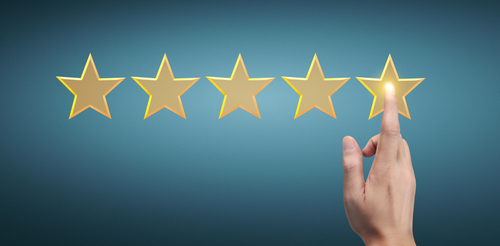 Recently I had a few more clients share their experience from the studio at Taylor Carpenter Personal Training. Still working exclusively 1 on 1 with customers at the studio to provide a private unique training experience.
"I'm in the best shape I have ever been (at 41) thanks to training with Taylor for the last 10 months. Unlike other trainers I've worked with, who seemed to think cardio exhaustion was the path to results, Taylor's structured approach to week over week strength improvement, with personalized dietary coaching, has delivered real results. Additionally, the gym is always super organized, clean, and constantly updated with new equipment. I would highly recommend Taylor for 1x1 personal training!" - Logan
"Taylor is great. This was the perfect solution for my fitness goals. I wanted individualized attention from someone who not only knew a lot about workouts but also dieting. I get that here. Taylor pushes me in his studio, and makes sure that I know exactly how to complete the motion for that exercise. Then, he builds me very detailed workouts for me to do on my own at the public gym I go to. Between mid-February and mid-April, I went from 165 pounds to 150 pounds, significantly "cutting" and getting the leanness I was looking for, all in a healthy way. He's also just a funny guy, and we have a good time when I'm there working out. Wish me luck as I start my "bulking" phase now!" - Chris
"Ive been working out with Taylor for a few years. I had to stop due to relocating for a job. I met with several trainers in my new city but none offered what he offered. He is extremely knowledgeable in exercise/diet and the only trainer I've met that offers one on one in a gym to yourself. The gym has always been super clean with a lot of equipment that he constantly adds to. When my job gave some flexibility to work partially remote, I immediately got back in with Taylor to continue training. Yes, its worth the trip. He holds you accountable and always switches up the workout so it keeps you on your toes. To add, we always start on time and his communication is excellent." - Karina
"Taylor provided an exceptional service as a personal trainer. He helped me identify and hone in on my goals, and was accountable in both my fitness plans as well as with tracking my diet.
When I missed any sessions, he would follow up often with make-up dates and I was able to ensure a class wouldn't go to waste.
I'd recommend Taylor as a PT." - Akash