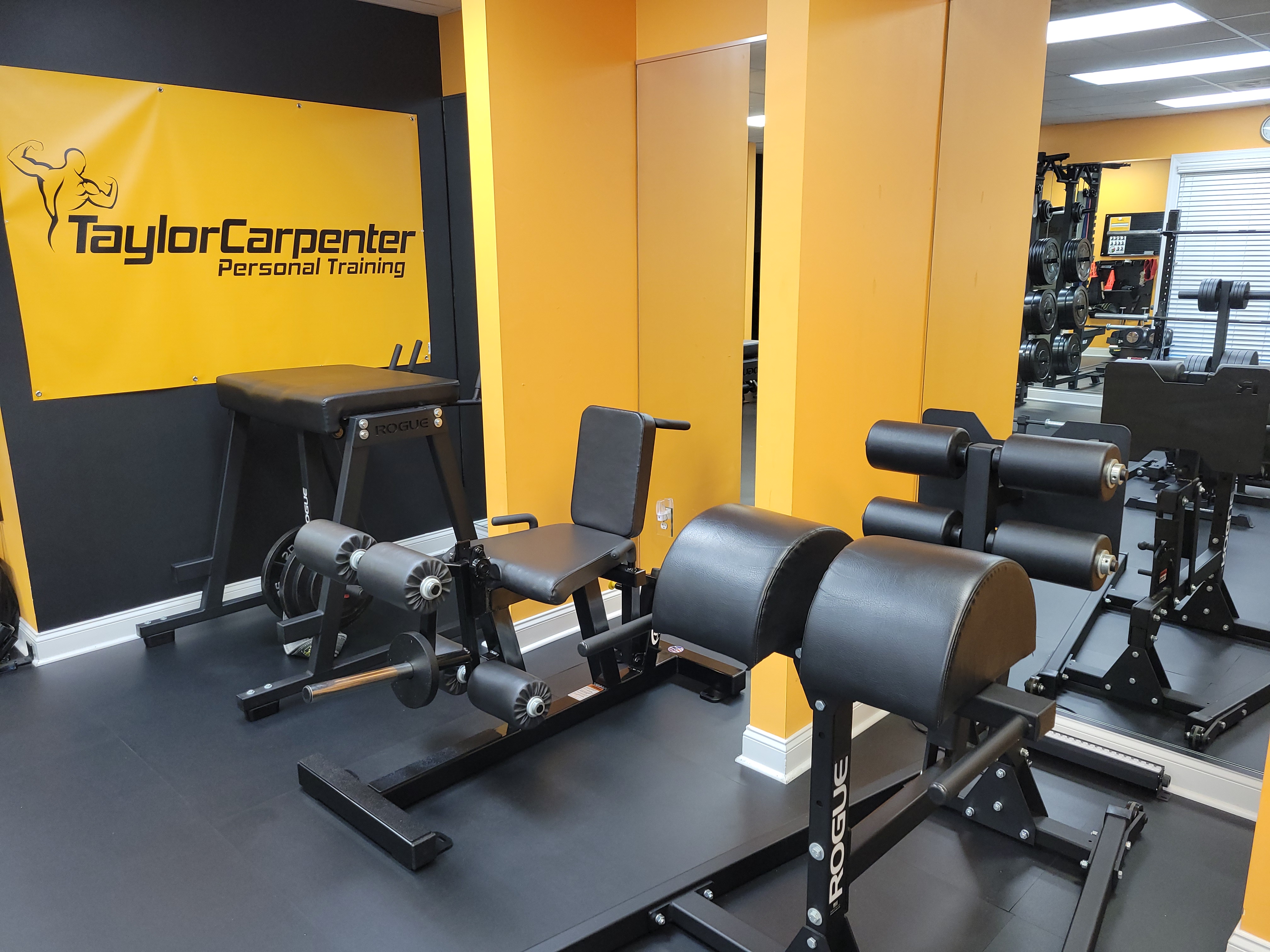 The studio has been at full capacity for months, so this is the first opening I've had in quite a while. The Thursday 715am morning time slot will be available beginning July 22nd on a first come first serve basis.
If you're looking for more spots per week the best bet is to start with one as I give current members first dibs on new openings before outsourcing.
All new clients will be asked to complete a NEW CLIENT APPLICATION prior to scheduling a consultation, this is part of my screening process. I assume if someone will not speak on their goals and training history for 5 minutes then they'll be unlikely to adhere to a diet, training plan, or maintain excellent attendance.
Alternatively, if you're looking for a cheaper option, you would prefer to train more than once per week, and have access to a well equipped gym then I would strongly encourage you to consider the ONLINE PERSONAL TRAINING. If you are somewhat comfortable in the gym on your own, I'm basically writing and updating your plan with weekly feedback & updates from your training sessions.