Every year since I've opened my Ballantyne personal training studio in Charlotte NC I've literally invested thousands of dollars in gym upgrades annually. I'm now in the 7th year of my lease at the same location, and 2018 will likely be no different.
I already have my eyes set on a number of items, and feedback/requests are always welcome (within reason). Black Friday saves me a lot of cash so the quality of deals I end up getting may dictate what is purchased.
This is not a final nor exhaustive list, it's also not in any particular order but wanted to share where my minds at.
I will be attempting to clear out some space in the old "cardio" room to free up some space. Elliptical, punching bag may be the odd pieces out. Not listed below are some additional "storage" plans to clear up floor space and I'll probably need to bring in some more iron plates.
ELITE FTS SS YOKE BAR
Upgrade over current SSB I have. Assuming this has a decent deal, this is a definitive pick up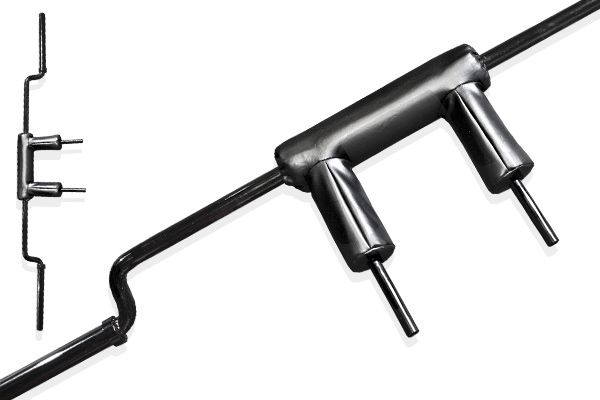 Rogue T-Bar Row Machine
More efficient than always having to setup the landmines. I prefer back exercises over everything else.
MAG Grip Close Grip Lat Pulldown Attachment
Everyone seems to like the neutral grip attachment I got a few months back. Just a different grip.
Nobody Cares, Work Harder Wall Art
Already ran a small social media poll on this.Will likely be replacing where the orange "Oh Yeah" banner sits. This was is also pretty much done deal, just waiting on the discount.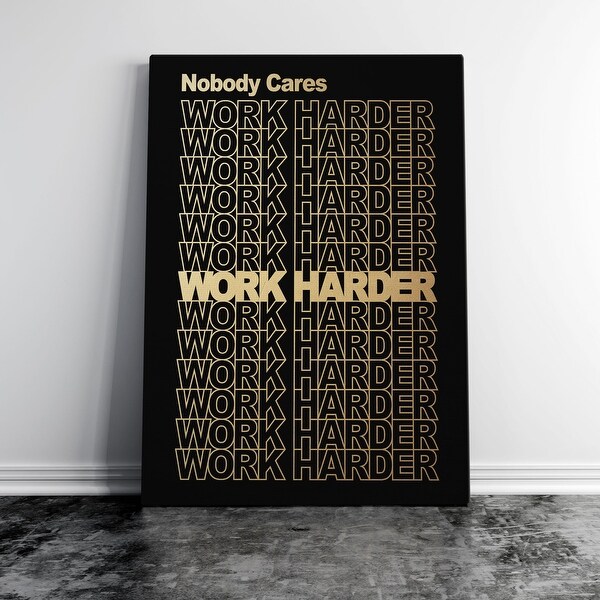 Titan 9 Bar Barbell Holder
Not super exciting but I have two barbell holding units already and they're max capacity.
Rogue Pullup Bar
Would mount of the cardio room door. This has knurling, a thicker diameter, no curve. Would prefer this over the two current options for pullups.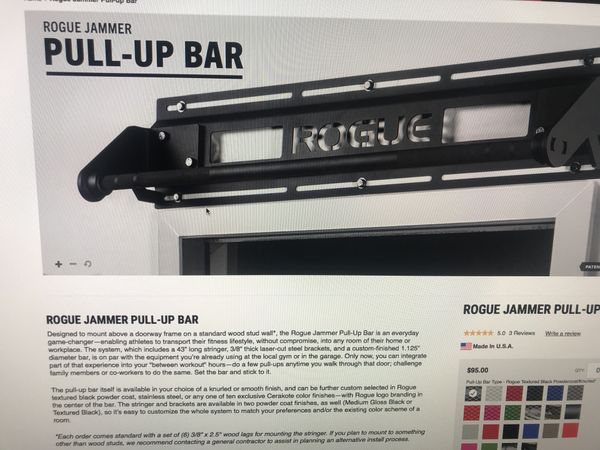 Hip Thruster Bench
Another "efficiency" purchase. I would like to perform these a little more often with people but setup isn't always super quick and most people can lift a decent amount with this one. If I had a dedicated area they would be programmed in more frequently.
Not a final list, but just some of my thoughts about 5 weeks out.
Share